As iron sharpens iron, so one man sharpens another.
We are very excited to launch house churches! With Oregonians being able to meet in groups of 25 people or less, we are ready to get back to some face to face connection! These house churches will be running from now until September or until the requirements for gatherings changes.

In these groups, we are going after encounter and transformation through worship, the Word, and fellowship together. We see these being a great time of infilling, outflowing of the prophetic, and pursuing His presence in
a fresh way! We invite you to join us either by signing up for an in person group or an online group as well!

Online groups are available for those who prefer that method of interaction in this season!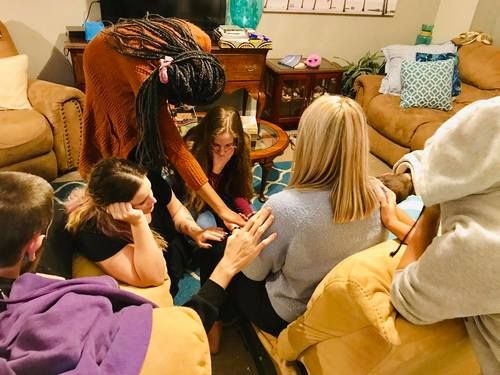 House Churches help people grow in their faith and build community. Our groups take place throughout the week in different neighborhoods, so use this form to find a group that's right for you. We'd love to have you join us!

Each group will adhere to state regulations about group gatherings as to help keep our community safe! Each group has a limited amount of people and will be first come first serve until full. In that case, your second or third choice will be offered.
Thank you for your cooperation in this!