As iron sharpens iron, so one man sharpens another.
JPC's Young Adult Group aka (THE GATHERING ) is all about community. We exist to be able to champion each other, to encourage each other into boldness and prosperity, to constantly honor each other, and to create a place a safety where we can deal with real life issues. Come to be a part of a family!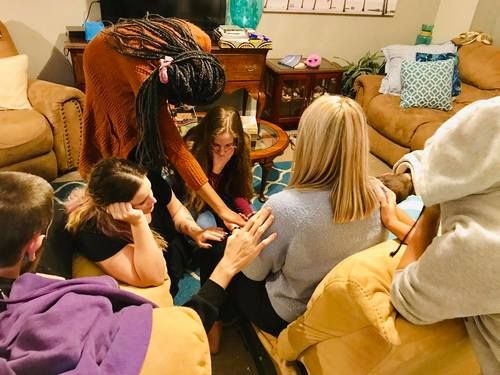 We meet Tuesday nights from 7:00-9:00 pm, here @ JPC.
Get Connected. Go Deeper.
Check out our Facebook page to learn more about our community and see what events are coming up!
We'd love to hear from you. Fill out the form below to get started.